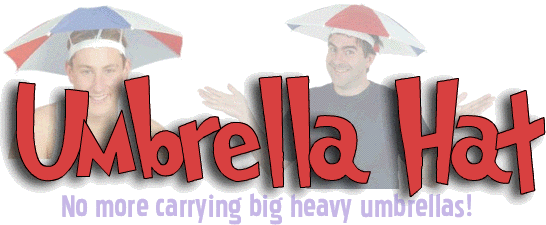 Umbrella Hat
The Umbrella Hat is perfect for sunny and rainy days. The Umbrella Hat is adjustable and folds compact so you can take it anywhere. Wear the head Umbrella Hat just for the fun and convenience of it. One size fits all.
The umbrella cap is 21" diameter, 12" length when closed. 100% nylon rainbow pattern. Elastic one-size-fits-all headband great for sporting events, gag gifts, gardening, fishing, at the beach, pool or park!
Use the Sun Umbrella Hat for Hot Humid Summer Days
The Umbrella Hat is perfect for hot and humid summer days. The Umbrella Hat folds up nice and small so you can carry it around everywhere you go. Simply take the Umbrella Hat out of your pocket or purse and adjust the elastic headband to fit the size of your head. Work outside in the garden all day long without getting burned! Tired of getting sunburned while mowing the lawn? Just bring along your handy Umbrella Hat and keep cool while you cut the grass! The Umbrella Hat is also perfect for hot summer picnics, the steaming hot beach, and taking long walks in the sun.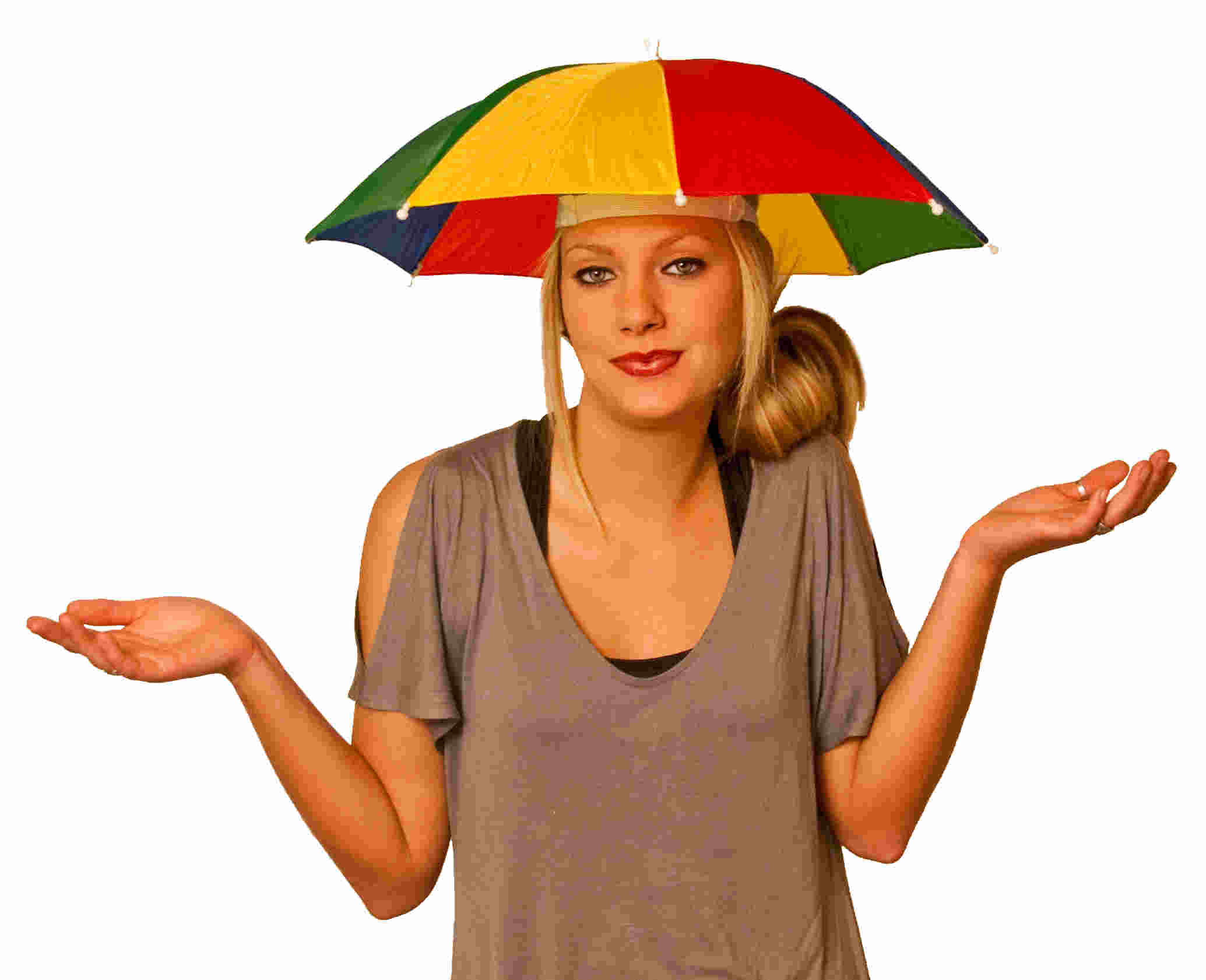 The Rain Umbrella Hat Perfect for Stormy Days
Tired of carrying around big heavy umbrellas everywhere you go, not knowing where or when its going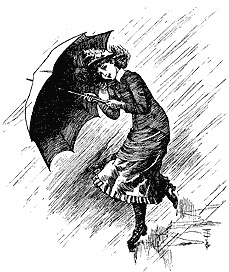 to rain? Now you can take along the handy Umbrella Hat which easily fits in your purse or pocket. We have all been stuck out in the rain trying to carry groceries while trying to hold an umbrella. With the Umbrella Hat, this will never have to happen again. Your arms can be loaded carrying bags while walking in the rain, but you wont get wet!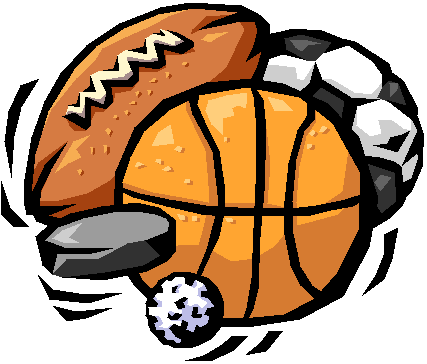 Stay Cool and Dry While Attending Sporting Events
Sick and tired of sitting out in the rain watching football games? It will never happen again with the Umbrella Hat. Simply take it out of your pocket or purse and you are all set! No more carrying around bulky wet umbrellas everywhere you go. You will never have to worry about getting too hot or wet during long sporting events with the rain umbrella hat.
The Perfect Gift for any Fisherman
The portable umbrella hat is one of the best gift items a fisherman could receive! The dedicated fisherman can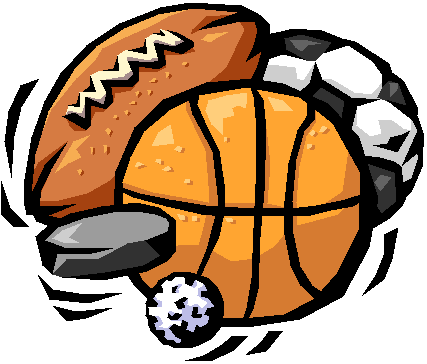 now fish all day long rain or shine. Its impossible trying to reel in a fish while holding up an umbrella. Now you can easily cast and reel all day long without having to worry about dropping your umbrella into the water.

No More Beach Sunburns with the Beach Umbrella Hat
Dont spend all your time at the beach trying to setup an umbrella. Just take along the sun head umbrella cap for you and your family and enjoy all day at the beach rain or shine! No more nasty summer beach sunburns when you use the lightweight Umbrella Hat. Carry your cooler, chairs, and other items while still being protected from the summer heat with this beach umbrella hat.
Great Funny Gag Joke Gift Item
The Umbrella Cap is the perfect gag gift for all the silly people in your family. Be the center of attention
anywhere you go with this funny hat. Use it inside or out anytime of the day. A very fun humorous hat to wear for any occasion! Perfect for a child umbrella or kid umbrella hat.
Perfect Hat for the Elderly
The Head Umbrella Hat is extremely popular with the elderly. No more having to hold up large heavy umbrellas when you own this small compact umbrella hat. Keeps the elderly out of the hot blistering sun, drying during showers, and hands free while carrying bags. The light umbrella hat is perfect for everyone!
Every Golfer Needs a Golf Umbrella Hat
Every golfer should own a golf umbrella hat. Dont let showers ruin a perfect day out on the golf course!
Trying to hold an awkward umbrella while driving a golf ball 100 yards away is impossible. Keep the rain out of your eyes while making your next putt with this golf umbrella hat.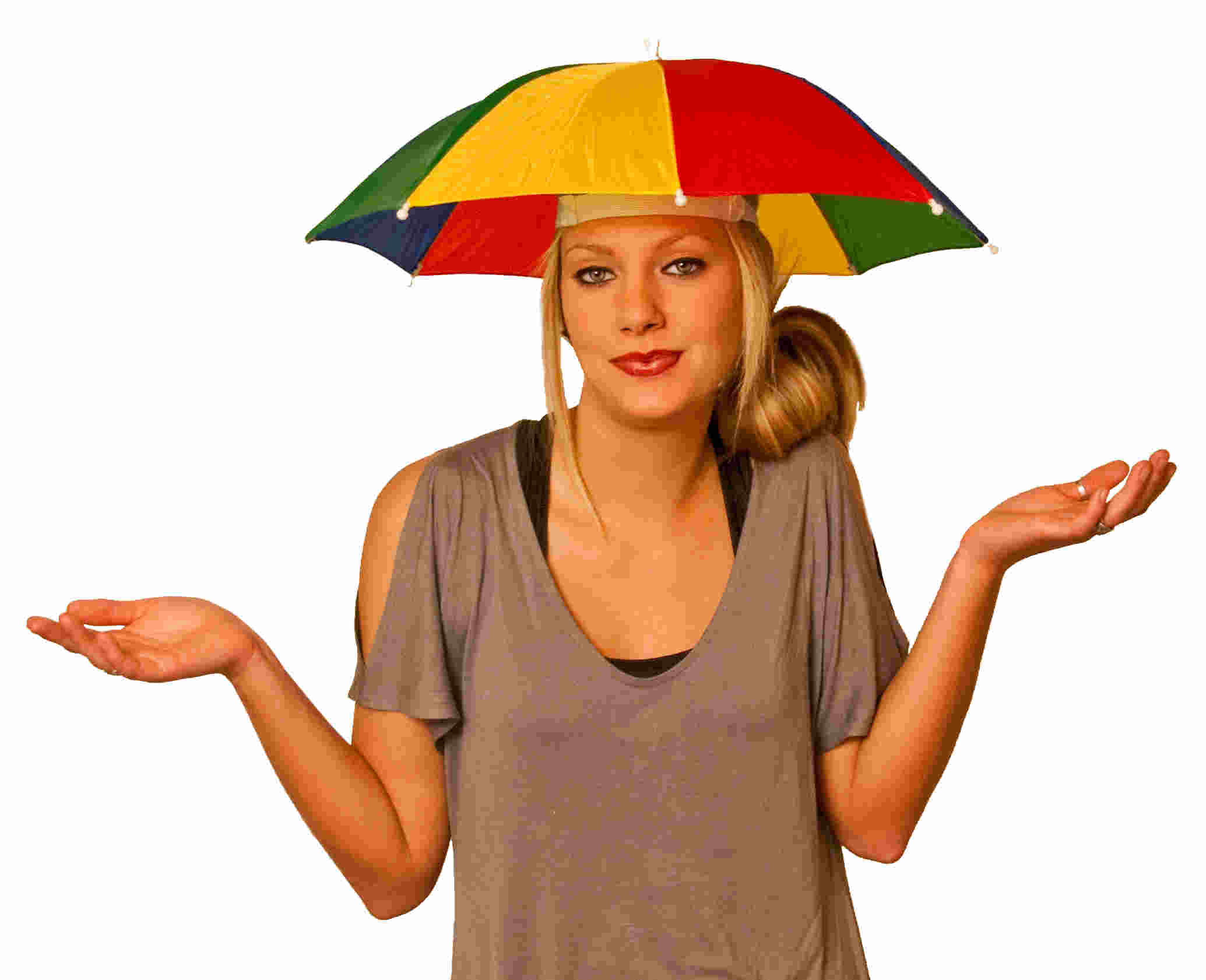 All major credit cards accepted
100% Secure Ordering
You'll never have to worry about your credit card information if you order from our sites.
Every time you complete an order form, your data is encrypted in a secure manner.
Security measures are in place to protect the loss, misuse and alteration of the
information you submit to our site.
Umbrella Hat - PO Box 197 - Morrow, Ohio 45152